If you've always wanted to run the river in Grand Canyon, but you couldn't afford the time or money to to do a river trip, Lees Ferry should be on your list of things to do. It's located in Glenn Canyon Recreational Area on the Little Colorado just below the Lake Powell Dam Wall and offers some of the same features as the Grand Canyon portion down stream.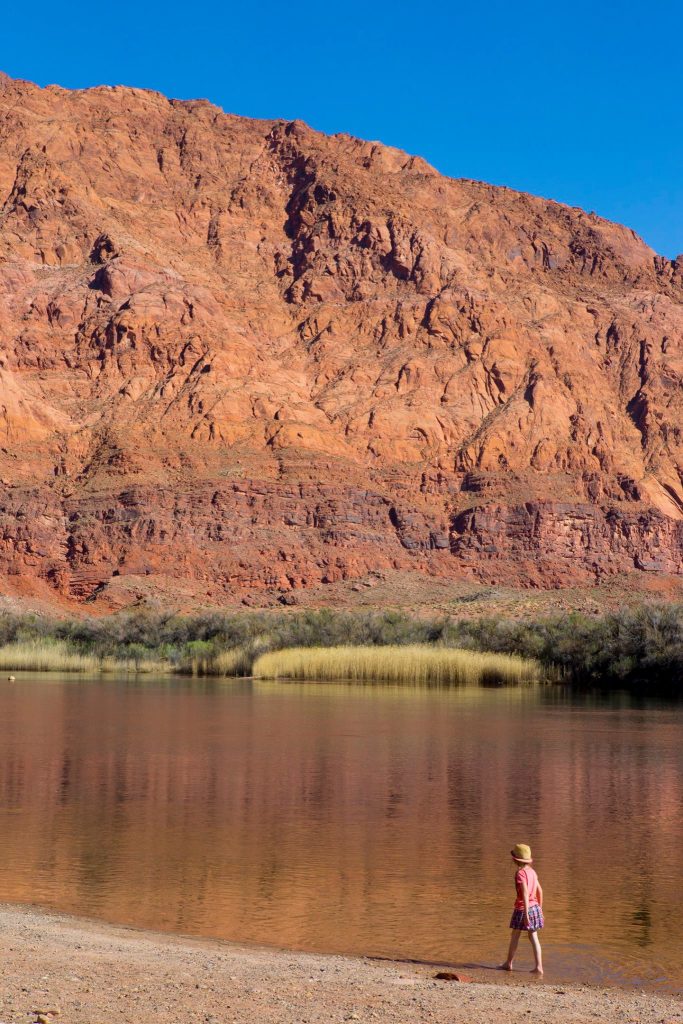 It has huge towering sand stone walls, and the same beautiful Colorado river that runs through Grand Canyon. It features beautiful sandy beaches, world class trout fishing and the peace and quiet that only a river can deliver. This is the place for which most Grand Canyon River trips depart going down stream. If you bring your boat, you can go upstream 15 river miles to the Lake Powell Dam wall.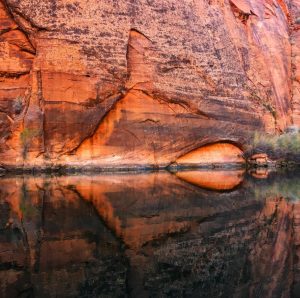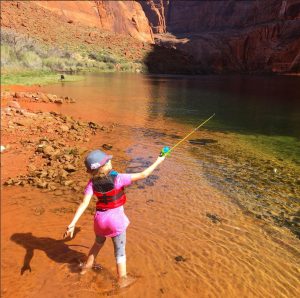 There are campgrounds at the dock, hikes, the historical Lonely Dell ranch and it's orchards to explore. There is also a beach that you can play and fish on. Definitely enough to see and do if you don't have a boat.  The really epic beauty however lies up stream.
You can bring a boat, rent a boat in Page or take a tour with this company for the day.  You can also rent kayaks from the same company and be towed to the dam wall where they will release you to paddle down stream the 15 miles. Overnight permits can be acquired for camping.
There are also a couple of dated "rustic" hotels nearby where you can lodge including cliff dwellers and marble canyon lodge. Incidentally Cliff Dwellers has a world class restaurant which is surprising. Get the Ribs… amazing!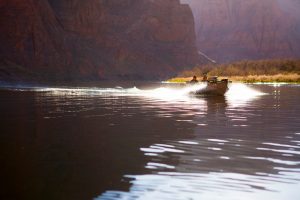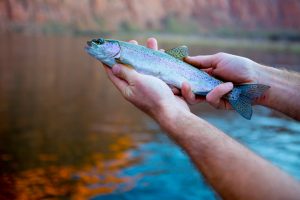 For directions on how to get to Lees Ferry click here. For more info on the area and fishing guides and information  visit http://leesferry.com/