Nestled up a side canyon, along the Roosevelt Lake basin, lies Tonto National Monument.  Two small overlapping squares of federal land, protecting two well preserved cliff dwellings, only a third of the way excavated, and whom's occupants vacated some 700 years ago (1300 AD).
For those traveling up from the Phoenix area, Tonto NM, and the surrounding forest, make for a superb scenic route north to the Grand Canyon.  Tonto is especially easy to integrate as a simple stop along the way to stretch the legs, with a short trail to the lower cliff dwelling open year round, and a $5 entry fee.  There is a second upper cliff dwelling, for those wanting a little more, and with a lot more time, but it requires a reservation for the free guided hike.  You'll have to call ahead.
Those willing to make the effort, and give the time, will be rewarded with a stroll up the sloping canyon side.  With frequent stops, marking the delivery of a myriad of interpretive topics from the Ranger.  Topics cover the various plants about you, to building a living here from the very stones.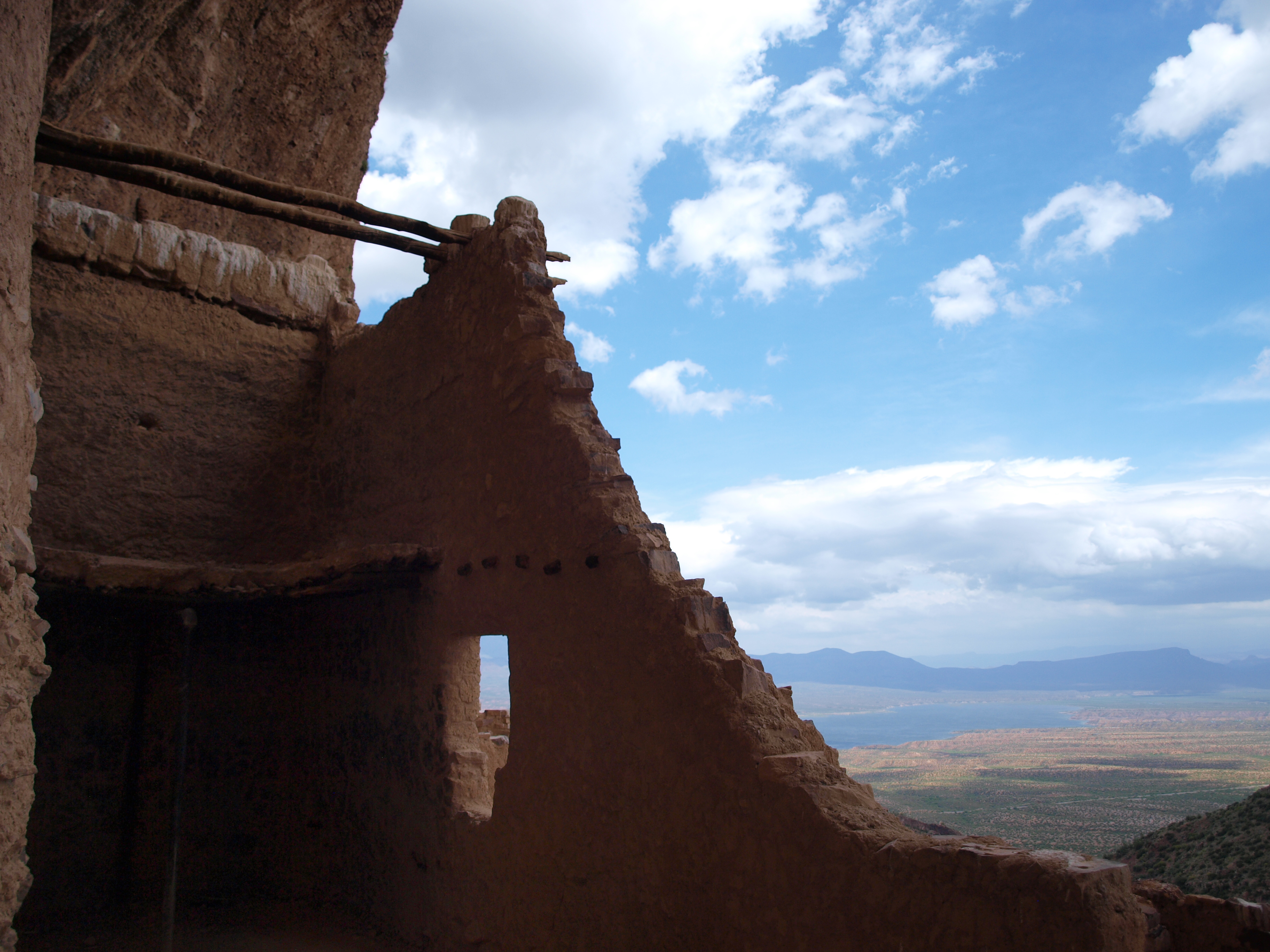 Guided Tours
Tours are offered to the Upper Cliff Dwelling November thru April, every Friday, Saturday, Sunday and Monday. Please call (928) 467- 2241 to check availability and make reservations; space is limited. Reservations open October 1st for the season. For more information click here